UI/UX
Design
---
Well-structured and developed UI/UX Design is crucial for business success. At Polyxer System, our UI/UX specialists are proficient in building custom software and systems for businesses using UI/UX tools that deliver the best user experiences by effectively meeting the needs of customers.
What
We Do?
---
Our Expertise
---
At Polyxer Systems, our UI/UX specialists precisely craft appealing and functional designs using smart UI/UX tools, considering customer needs, habits, and demands.
Our team has comprehensive expertise and knowledge of UI/UX design which help us surgically design UI/UX software and systems for businesses to deliver unique customer experiences for greater results.
We design products with expertise using the latest tools and technologies for creating appealing and functional interfaces.
---
Successful Projects Delivered
---
Years Of Combined Experience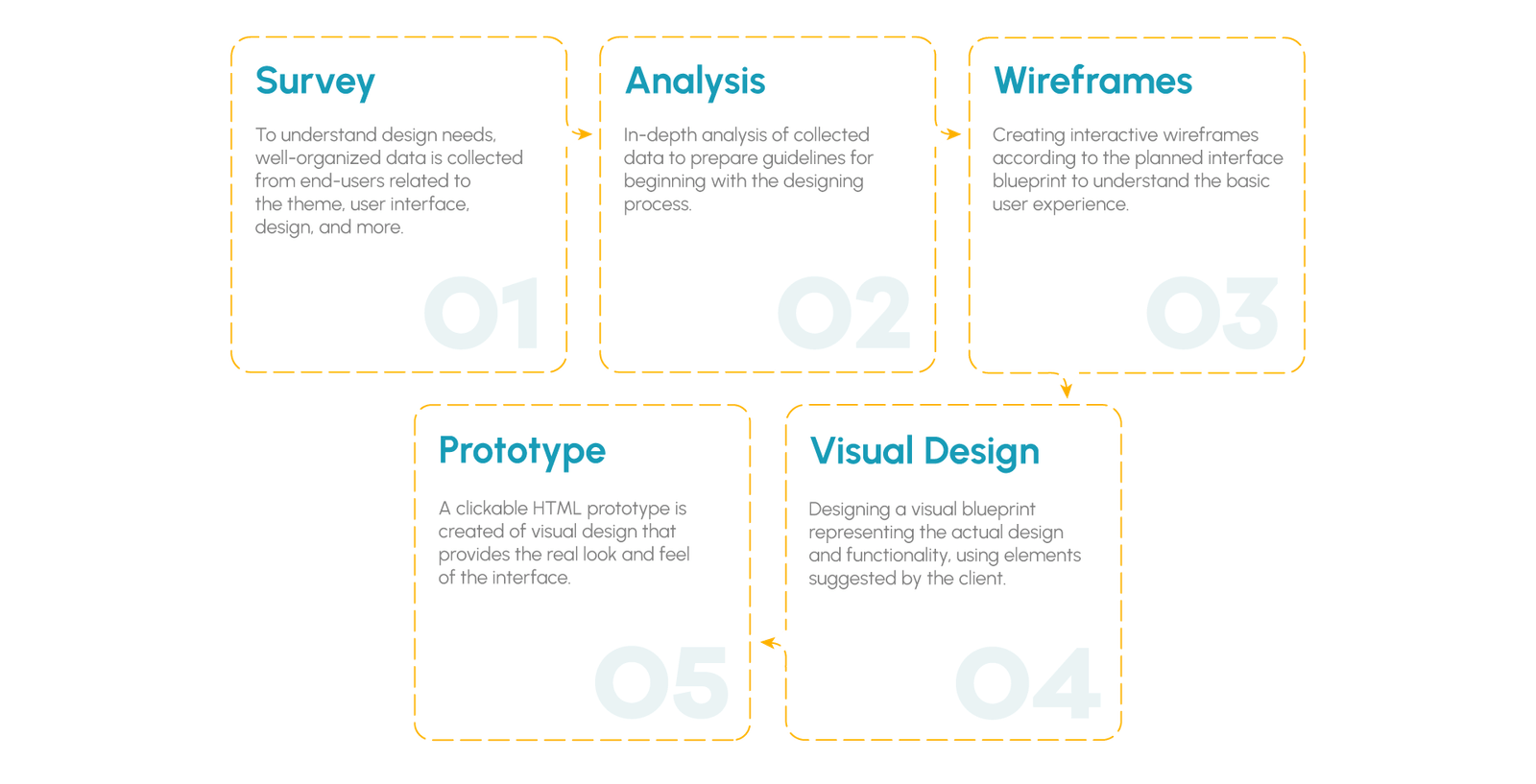 Why Choose Us
For UI/UX Designing?
Want A Functional Design As You Imagined?
1
What is UI/UX designing?
UI in UI/UX design stands for user interface and UX for the user experience.
UX design is used to create products that deliver a functional and relevant user experience.
UI design is a graphical layout of a product consisting of various elements the user interacts with. It is a process of building interfaces in software focusing on looks and style.
2
Why is responsive design important?
Responsive design allows your software or systems content to freely run across all screen resolutions and sizes. It can also make your websites and applications mobile friendly and help boost your business sales and conversions because of its easy accessibility.
3
What are the benefits of a well-designed user interface design?
A good UI design can provide immense benefits to both small and large businesses. Some of them are:
Increased user engagement and retention
Better functionality
Increases productivity
Attract new customer
Boosts sales and conversion rate
Rewarding user experience
4
How does UI/UX design drive better outcomes for business?
Optimum UI/UX design helps businesses drive better outcomes in the long run. The UI/UX design plays a crucial role in increasing sales and boosting the growth of businesses. By designing an application using UI/UX tools delivers a rewarding user experience and better customer satisfaction which simultaneously increases the users on the application and better revenues for businesses.