Do What You're
Passionate About
Create The Future You Want
Grow With
Polyxer Systems
---
We are close-knit professional designers and developers designing and delivering human-centered, integrated performance-driven software solutions for businesses around the world.
Polyxer Systems is a space for skilled people to come together, grow and develop an impact. By focusing on recruitment, culture, and education, we're committed to being a workplace where every individual can grow.
We're a Great Place to Work
The work culture at Polyxer Systems is special. We appreciate and encourage everyone who wishes to make a difference and bring innovation to the space. We've created an experimenting and exciting workplace where everyone shares ideas, learning, and experiences that allow people to be the best version of themselves.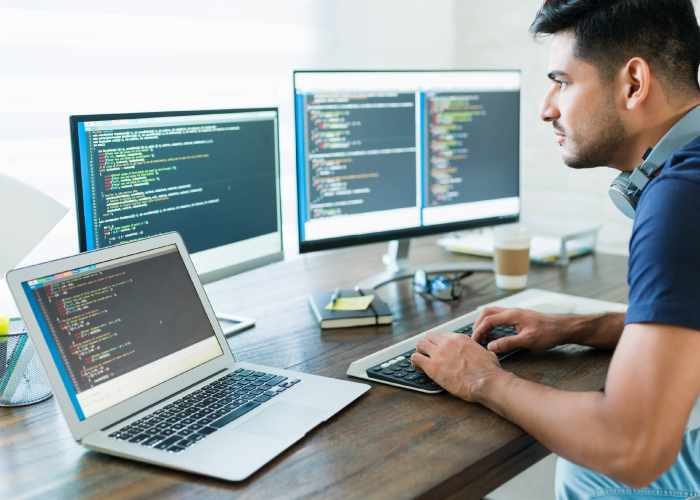 Benefits Of Working With Polyxer Systems
Flexible Working Hours

WFH Opportunities

Awards & Recognitions

Competitive Salary

Low Attrition Rate
Meet Our Team
Of Designers, Developers And Quick Problem Solvers
Technical Project Manager
Are you ready to apply your knowledge to exciting new challenges?