Turnkey Software
Development Is
Our Business
Software Development Company
Offering Next-Gen Solutions 
Polyxer Systems is a leading outsourcing and technology consultancy delivering excellence in web, software, and product development services.
Using Various Technology Stack, we design and develop intuitive digital products for companies that create scalable impact.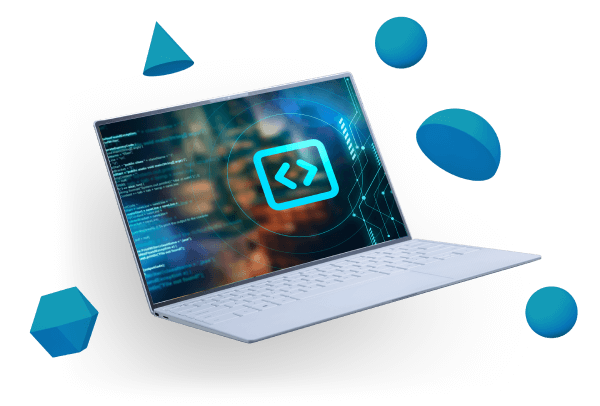 Formerly Known As
Rocks Techlabs Private Limited
Explore Our Software Development Services
Innovative, Interactive, And Intuitive Development
Explore Our services In depth
Innovative, Interactive, And Intuitive Development
Software Development Technologies
We Work With
Web Technologies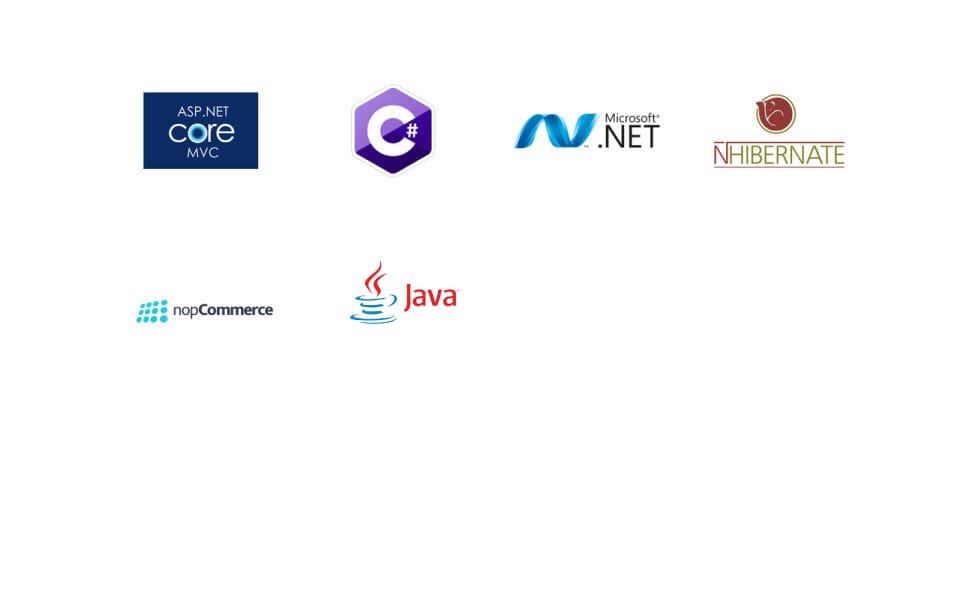 UI

Directory Management
DevOps
Mobile Technologies
Database
Cloud Technologies
CMS
BI & Reporting
Dataverse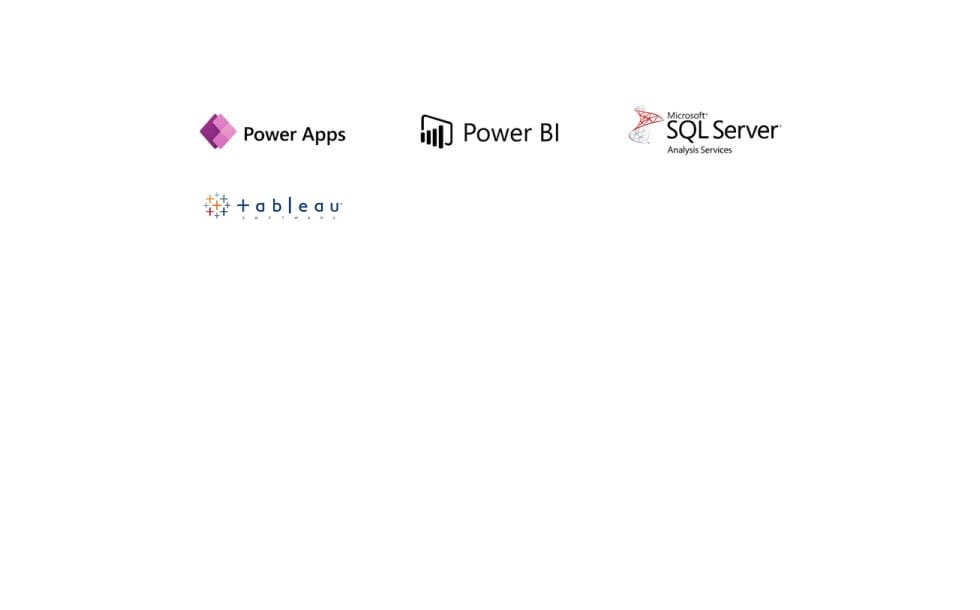 Testing

Others
Steps In The Software Development Lifecycle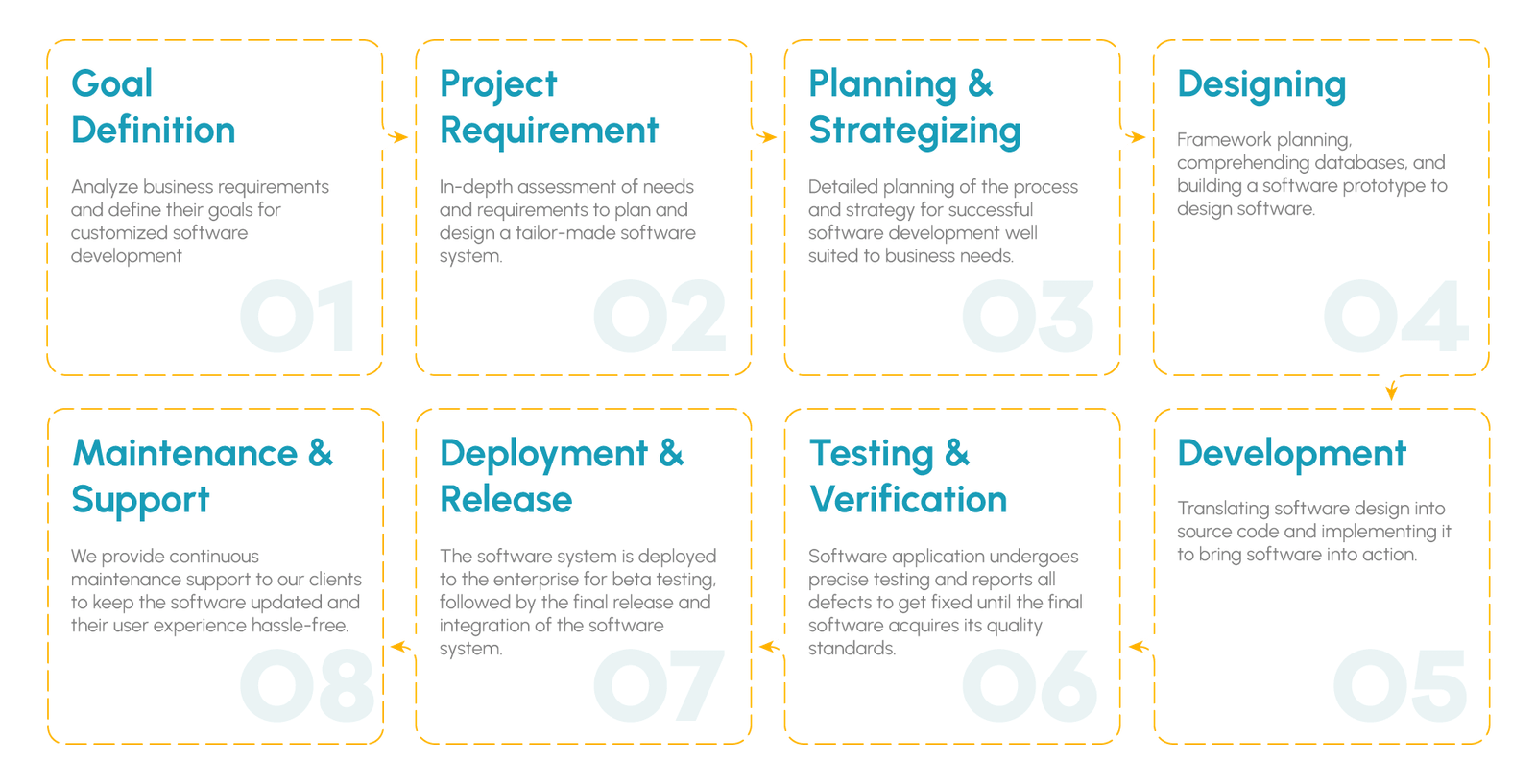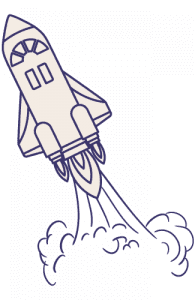 Want To Develop Custom Software Solution?
We can help your business grow
with our industry-leading technology solutions and services.
Improve & Innovate
With The Latest Software Development Trends
They walk an extra mile for the services they provide. They come up with very good functional suggestions as well. Happy to recommend them.

We have outsourced our product development to Polyxer Systems. This has proved to be one of the best decisions. They have extended an excellent services and very well written code. And, if we need any help they respond immediately.

Polyxer Systems team has shouldered complete responsibility of development of our product. We have completely relied on them for the technical know how which paid well. Thanks very much to the team.

My warm greetings to team Polyxer Systems, at the onset I would say the association with them has been more of a family union than a professional one, their working style is very professional at the same time. Planning to the minutest of details and executing in the same vein is their hallmark. Would highly recommend working with them.
1
What is cloud application development?
Cloud application development is the process of creating a cloud-based application that runs in the cloud and leverages cloud features and services offered by the various cloud providers.
2
What are the types of cloud computing services?
Most cloud computing services fall into five broad categories:
Software as a service (SaaS)
Platform as a service (PaaS)
Infrastructure as a service (IaaS)
Everything as a service (XaaS)
Function as a Service (FaaS)
Whereas there are many platforms of cloud computing services that are:
Public Cloud
Private Cloud
Hybrid Cloud
Community Cloud
3
What are the benefits of cloud computing?
Cloud computing offers numerous benefits. Some of them are
Reduced costs
Business Scalability
Mobility
Real-Time Collaboration
Data Control
4
What is cloud computing with an example?
There are multiple examples of cloud computing applications used by many organizations and individuals on a daily basis. One of the cloud service types is streaming platforms for video or audio streaming and another type is data storage platforms that include platforms like Google Drive, Dropbox, OneDrive, and more.