Truly Customized & Trusted
Software Development Partner
Polyxer Systems is a prominent outsourcing and technology consultancy helping vast businesses with custom innovative software solutions.
We are trusted by 40+ clients from worldwide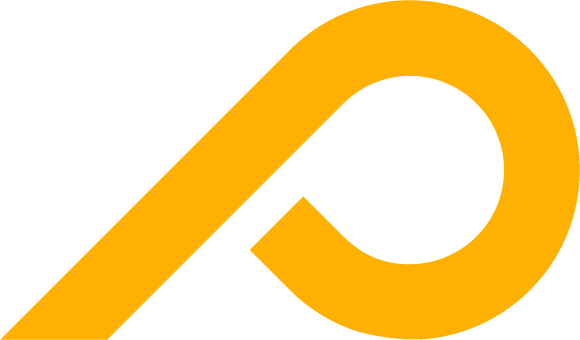 Building Value-Driven Software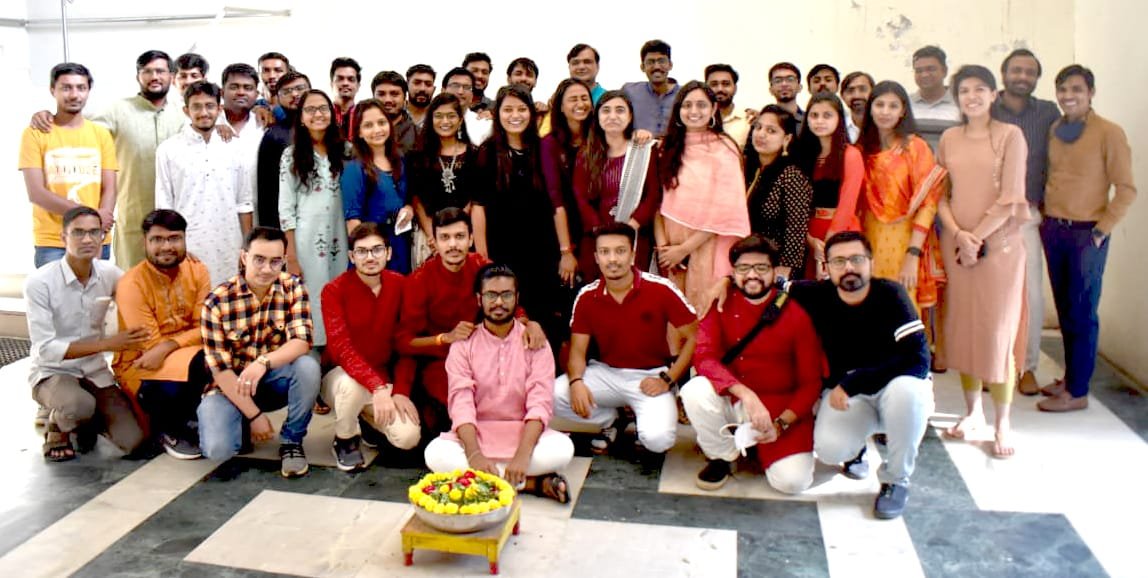 Incorporated in 2017, Polyxer Systems is an outsourcing and technology consultancy based in Ahmedabad, Gujarat, India.
From concept to market, we specialize in designing and building tailor-made mobile and cloud software solutions that help businesses unlock growth.
We have valuable experience working with diverse sectors and world-class expertise in software development using Various Technology Stack.
Why Polyxer Systems?
Core Values That Are Being Carried Out In Every Software Development Project.
---
Years Of Combined
Experience
Passionate & Driven Team leads to Happy Customers!
The seed of Polyxer Systems was planted with the motive to challenge the myth of an 'Open' corporate culture that disguises the underlying hierarchies of the system. Polyxer Systems was an initiative to break through this system and create an organization whose culture promoted teamwork and valued the people behind our exemplary service offerings.
At Polyxer Systems, we strongly believe in building valued relationships with our stakeholders, including our employees.
We provide continuous and consistent support and development opportunities to our employees.
We encourage them to work towards achieving the milestones of personal as well as company growth.
Our efficient and hard-working team have delivered par excellence services to our clients. Their efforts have always brought us excellent client feedback and encouraging reviews.
Our team has pioneered many technological implementations in areas where we did not have prior industrial and technical exposure. This achievement was driven by the passion and commitment of our teams.
We have established a strong network with our stakeholders and built a community of out-performing teams that deliver premium quality services.
My warm greetings to team Polyxer Systems, at the onset I would say the association with them has been more of a family union than a professional one, their working style is very professional at the same time. Planning to the minutest of details and executing in the same vein is their hallmark. Would highly recommend working with them.

They walk an extra mile for the services they provide. They come up with very good functional suggestions as well. Happy to recommend them.

Polyxer Systems team has shouldered complete responsibility of development of our product. We have completely relied on them for the technical know how which paid well. Thanks very much to the team.

We have outsourced our product development to Polyxer Systems. This has proved to be one of the best decisions. They have extended an excellent services and very well written code. And, if we need any help they respond immediately.
Ready To Develop Your Custom Software?